Those Slipgate weapons left you hungry for more? The Strogg Troopers are not ones to be left behind when it comes to exotic weaponry. You like to hit things around corners, but don't want to kill yourself in the process? You want the Ion Ripper.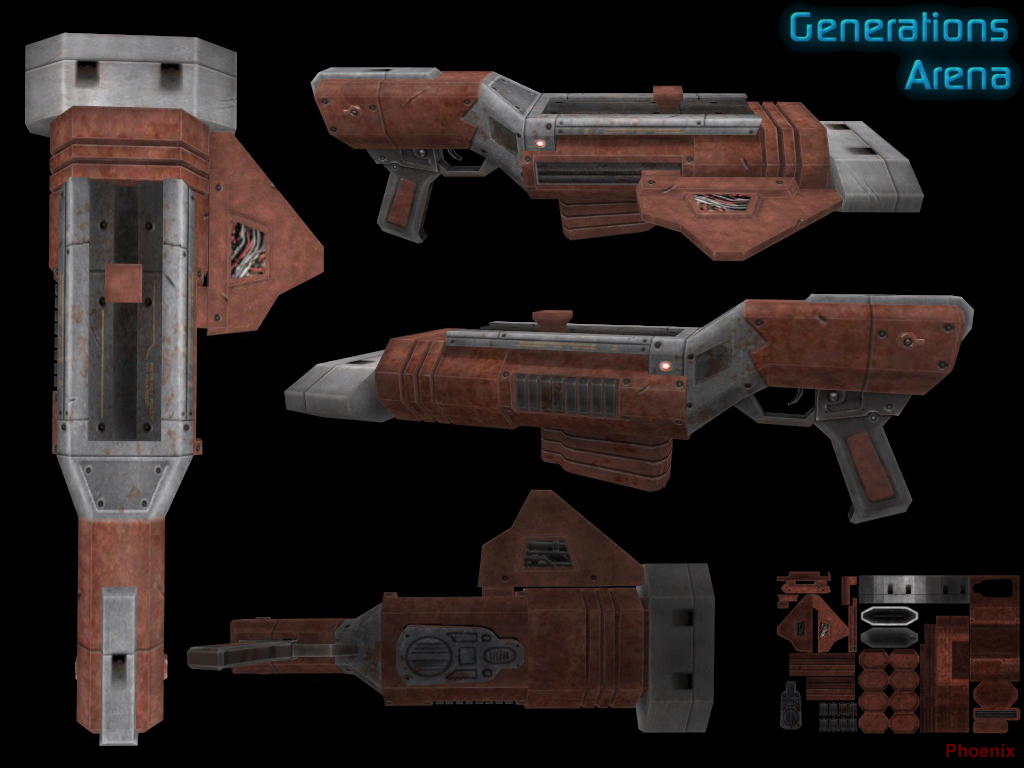 This can be picked up anywhere the Arena Gladiators find a Chaingun.

Also added to the gallery, the new Doom Warriors weapons for Team Arena:

Ever wish your shotgun had a longer range? Don't like Arena Gladiators turning you into a pin cushion with that Nailgun? Give the Ion Gun a try. It's basically a long-range energy shotgun. It's tricky to master, but once you find the "sweet spot" you'll be the one doing the nailing. Spawning at an Arena Gladiators' Nailgun location near you.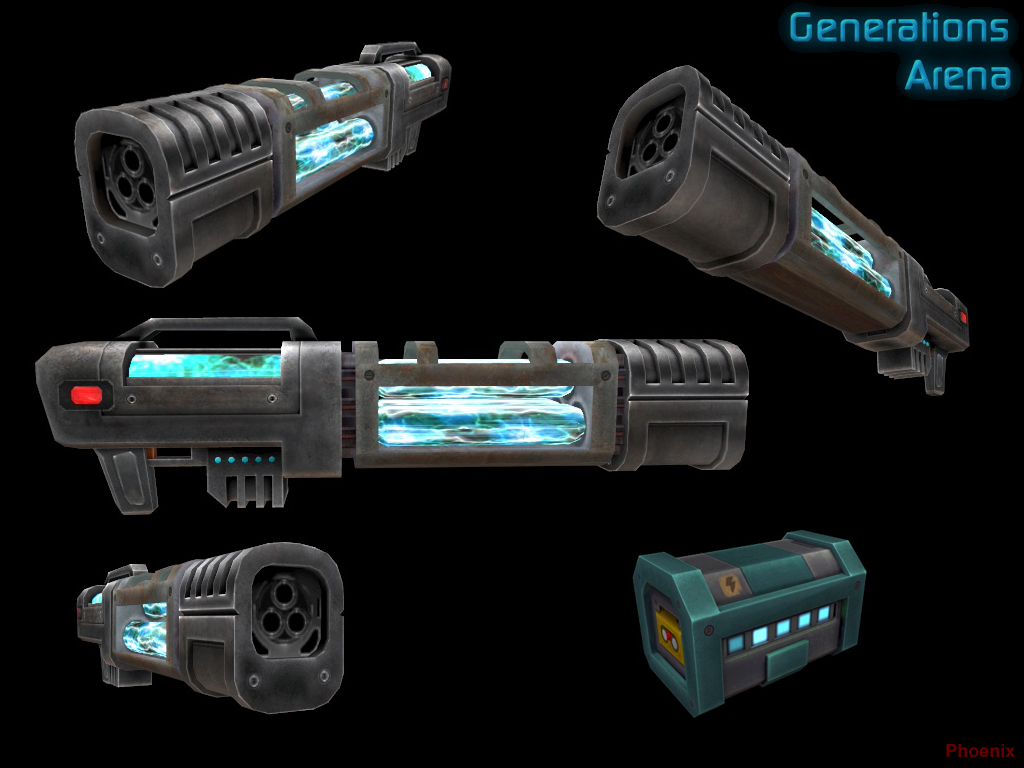 Proximity mines are fun, but the only problem is that they go away once they do their thing. If you really need to deny access you want something that stays in place and keeps hurting. You want Tesla Mines for that job. One by itself isn't very dangerous, but several thrown in strategic places can wreak havoc. It's the perfect tool for when the lone marine needs someone - or something - to have his or her back. No need for a launcher, just toss it and it'll latch on to any surface. Found wherever proximity launchers or mines are laying around.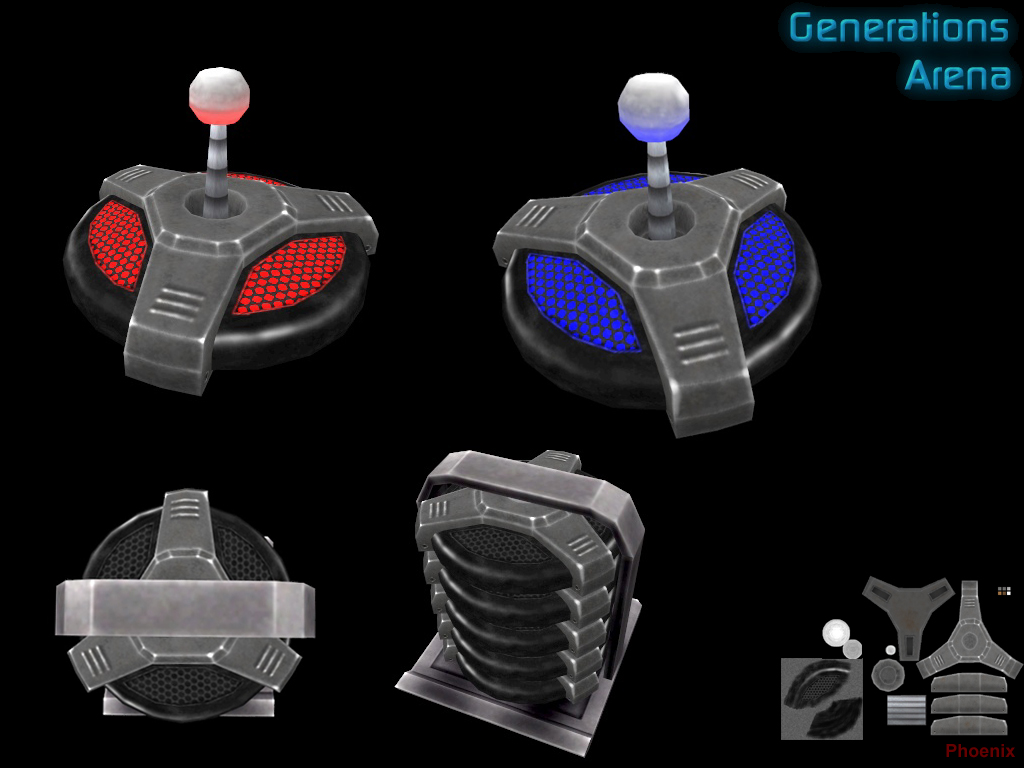 Who doesn't love chainguns? Who doesn't love shotguns? What could be more awesome? A chain-shotgun, that's what. Introducing the Heavy Chaingun*. You've been on the other end of it when facing the Spider Mastermind, now you get to wield it yourself. You spray, they pray. Pick this up wherever the Arena Gladiators would find their chaingun.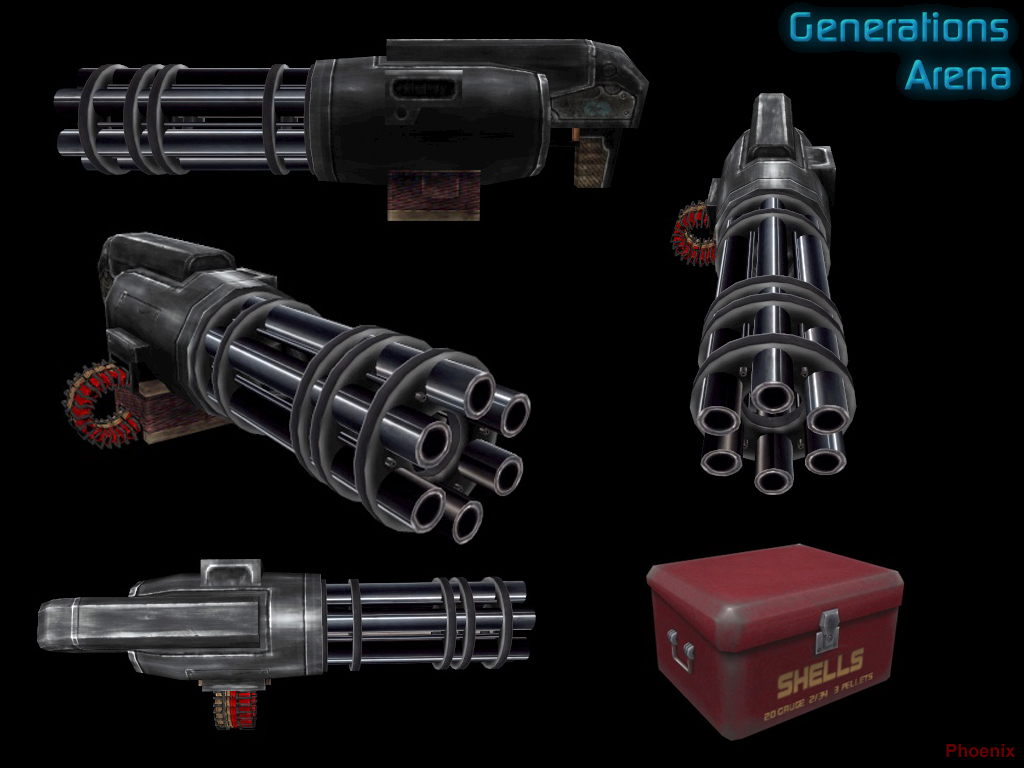 So what's next? As work continues on the Strogg Troopers' expanded arsenal, we'll be adding some more preview video for the Doom Warriors weapons in action, as well as showcasing the Earth Soldiers' new toys. Stay tuned!
*Not to be confused with the .99f Heavy Chaingun. That has been renamed just "chaingun" for consistency with Doom as well as differentiation with the new gun.